Inspiration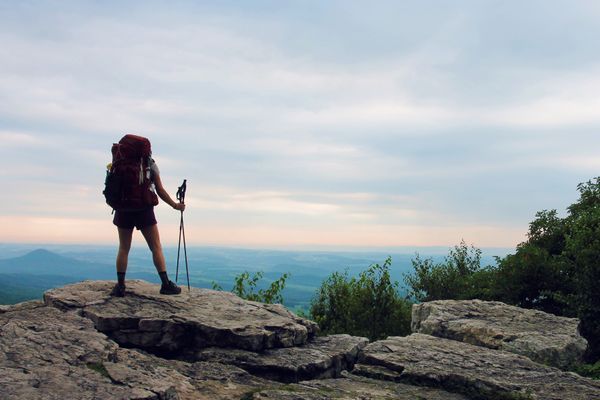 It's no secret that being a successful thru-hiker requires a tremendous amount of patience. It calls for adeptness and a whole lot of willpower. What's even more supernatural? Killing the...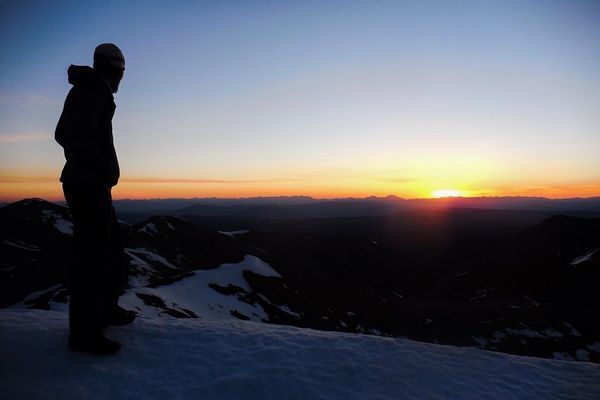 This article is part two of a two part story on the Continental Divide Trail Coalition and their goals for the CDT. If you missed the first article, you can read...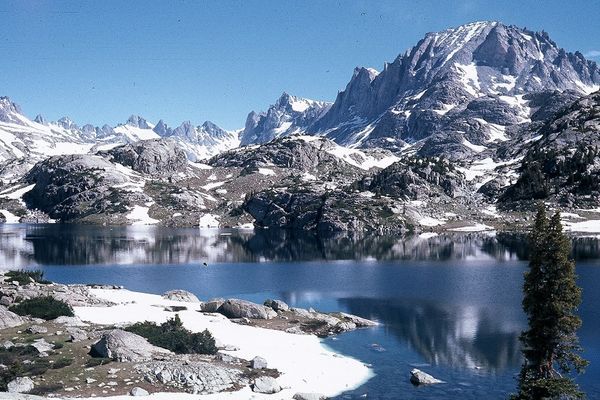 This article is the first half of a two-part story about the Continental Divide Trail Coalition and their efforts to protect and finish building the CDT. Part II Here: Although...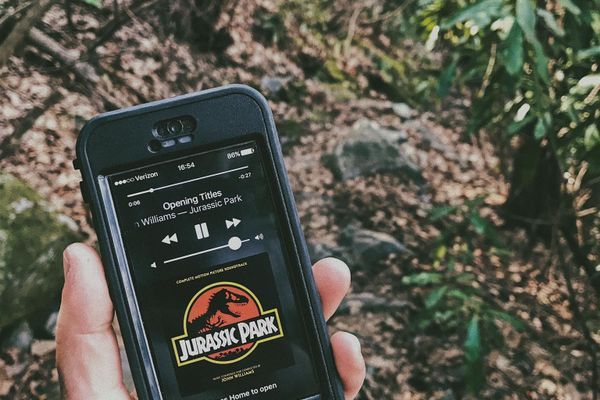 Have you ever been in the centre of a debate regarding music on the trail? I'm not talking about someone blasting speakers and disturbing the peace, I'm talking about hiking...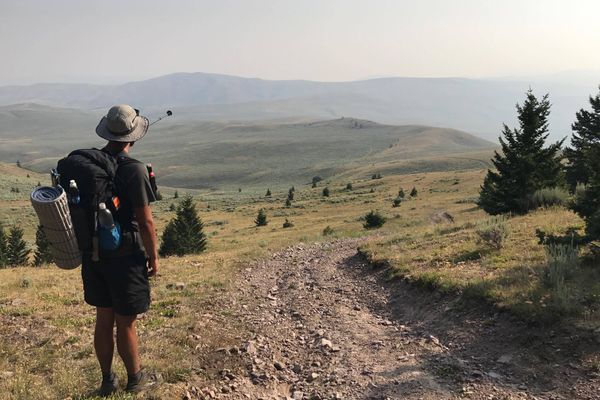 The Continental Divide Trail is the least developed and most remote of the US long trails. It sretches about 3000 miles between Canada and Mexico and is situated within 50 miles...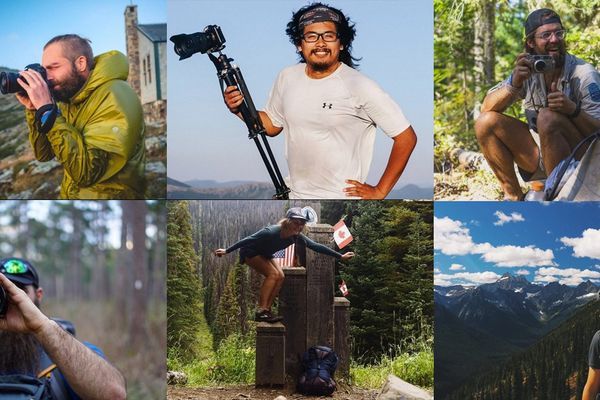 Capturing pretty pictures from the backcountry requires only a camera and a desire to explore. Consistently snapping jaw-dropping, eye-catching, or otherwise standout photos, however, necessitates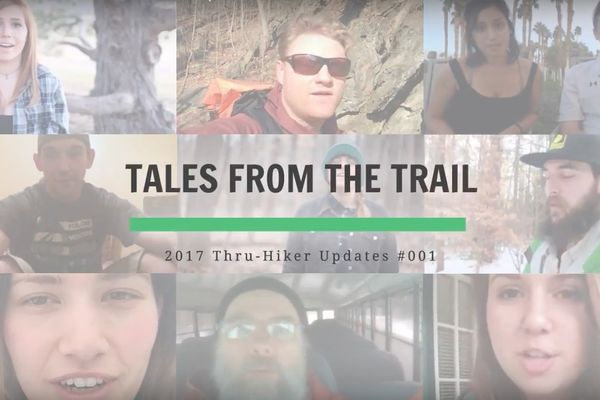 We're excited to announce the start of a brand new video series here at The Trek: our biweekly video updates from selected Trek bloggers currently on the trail. Follow along for on-trail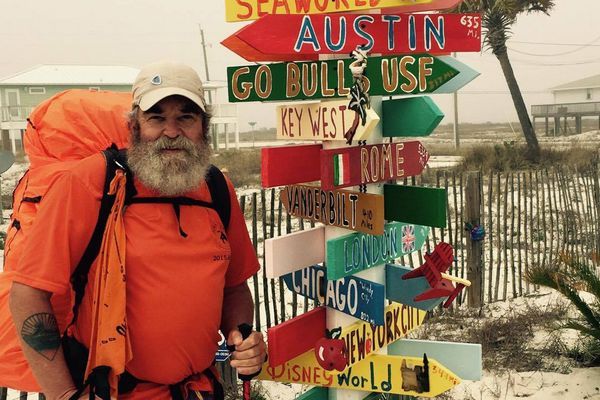 Hiking enthusiasts have long internalized the restorative feeling that comes from a walk or hike along a peaceful trail. Academia is catching up, with more and more studies proving the mental-health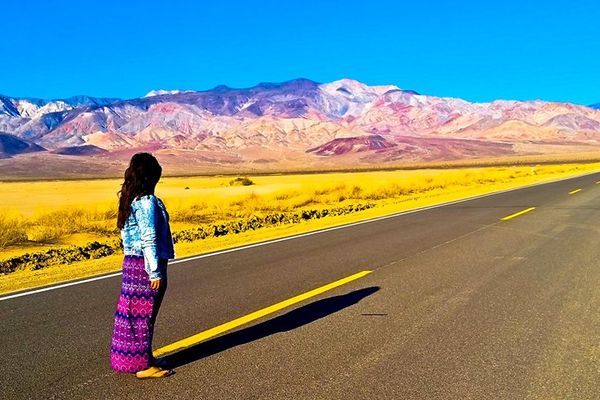 *** I'm laying on rock and crude dirt somewhere in the high desert of Montana. My top turns brown from the fine soil beneath me. I do that often. Sprawl...