I'm Gary Sizer, a.k.a. Green Giant, backpacker, amateur astronomer and writer. I am the author of Where's the Next Shelter?, the story of my 2014 thru hike and all of the incredible people I met along the way.
Posts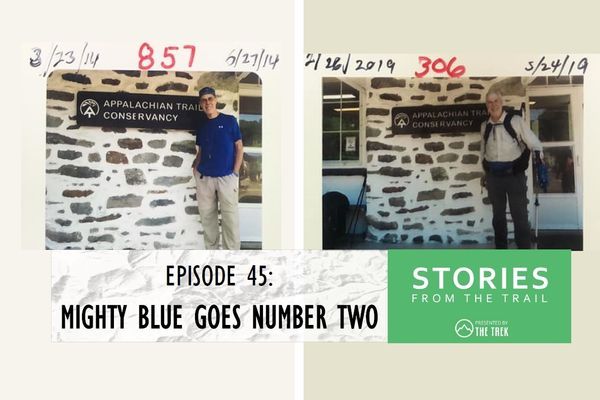 Steve Adams, trail name Mighty Blue, is on the Appalachian Trail, again. Best known for his hiking memoirs Creaking Geezer, Hidden Flagon and
Jul 13, 2019 : Gary Sizer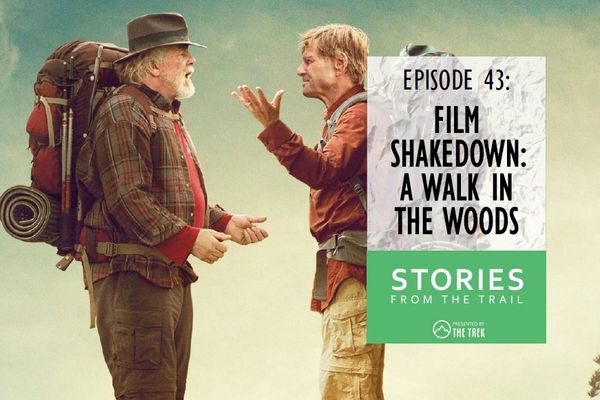 Fozzie, Voldemort, and I, rewatched this "beloved classic" film recently and on purpose so that it would be fresh in our minds while we compared
Jun 19, 2019 : Gary Sizer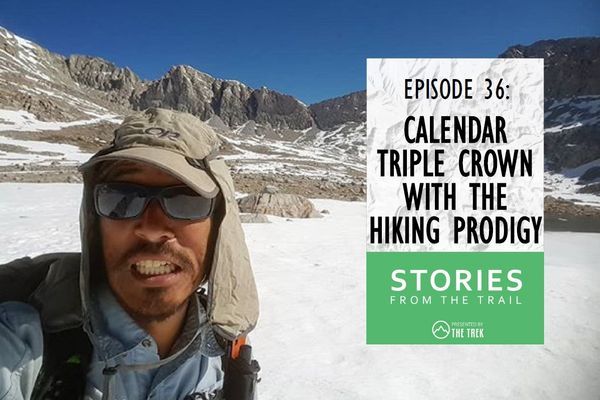 Raising Awareness Triple Crown Style Some trail names demand a backstory, while others need no explanation. When you meet someone called Billy Goat
Apr 30, 2019 : Gary Sizer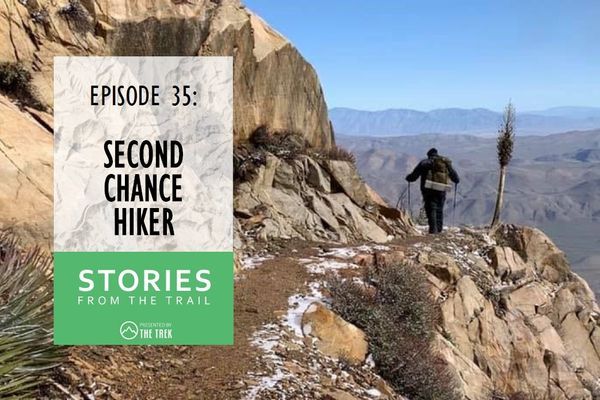 Cory, aka "Second Chance Hiker" is trying to lose a whole lot more than that: 200 pounds. That's a whole person.
Apr 18, 2019 : Gary Sizer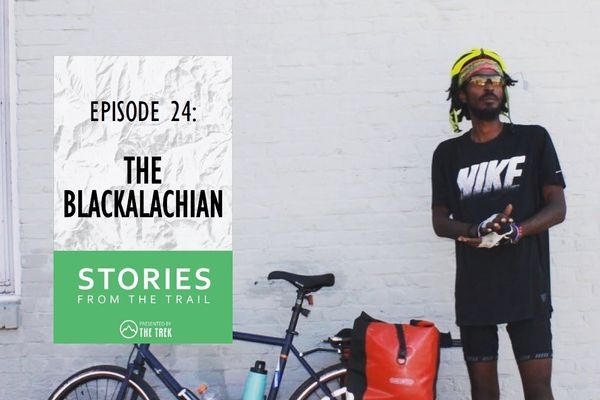 Blackalachian on The Underground Railroad Trail Most notable for calling attention to the Discord for one of our Join our community AND support the
Jan 23, 2019 : Gary Sizer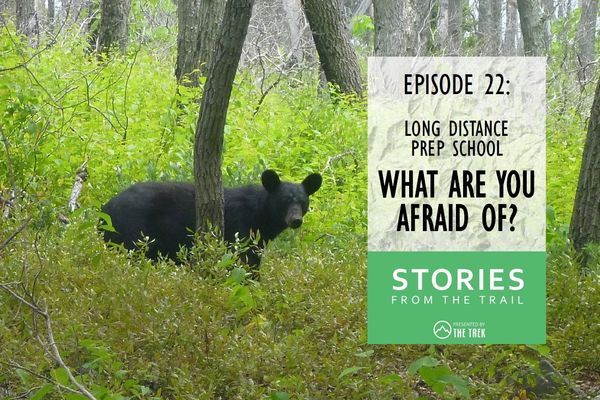 Class is in session! To help prep for your long-distance hike, we begin by addressing common new-hiker fears - what are you afraid of? To answer
Jan 8, 2019 : Gary Sizer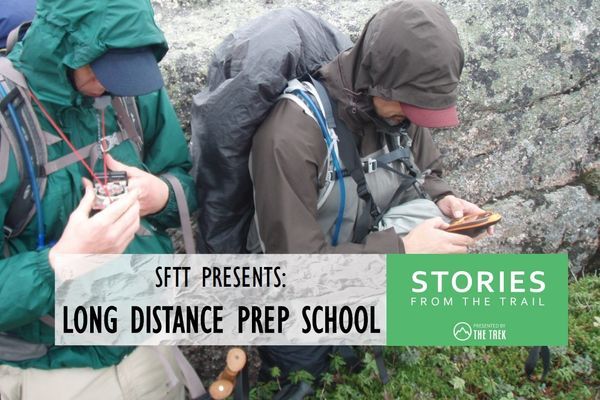 You're going to school! Crazy Larry figured out how to use it. Stories From The Trail on Discord (Be sure to join the Voice Channel "TheShow" or
Dec 23, 2018 : Gary Sizer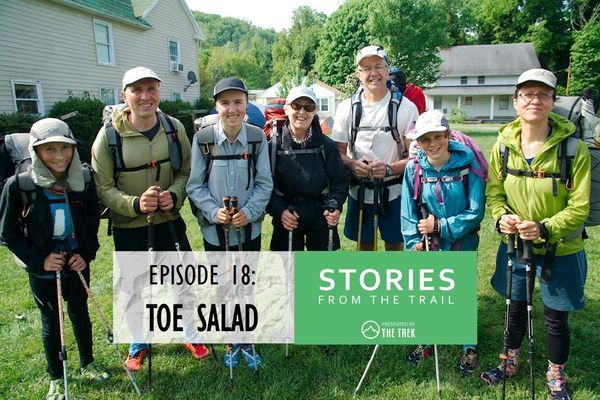 Maybe you've wondered, "What's the deal with those 'five finger shoes'?" (And shouldn't they be "five toe shoes"?) Or perhaps you're curious about minimalist footwear. You're in luck hikers! This week we have a trail runners expert on the line and we go in depth about shoe talk and so much more.
Oct 3, 2018 : Gary Sizer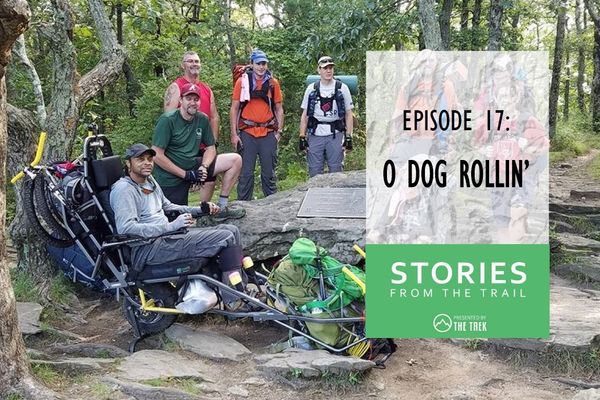 In 2016 O'Ree Crittenden set out to hike the Georgia section of the Appalachian Trail. This would be enough of a challenge for any of us, but
Sep 16, 2018 : Gary Sizer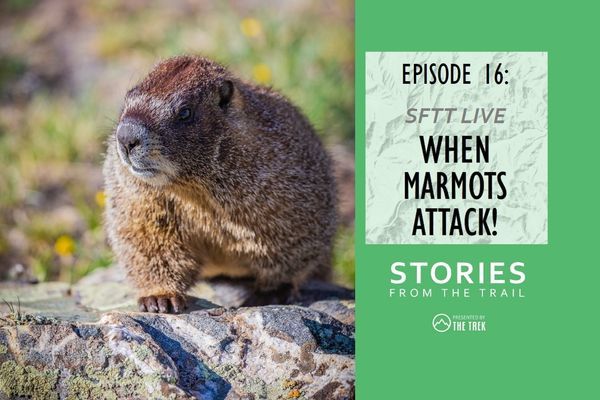 In our first ever live streaming episode, you the listeners call in with questions, comments and of course, stories. Eventually we wind up on the
Aug 24, 2018 : Gary Sizer