My trail name is Magic, I thru-hiked the AT in 2021. I met so many incredible people on my journey from Georgia to Maine and fell in love with the culture of the trail. Shortly after completing my first long-distance trial, I began working as a hostel caretaker in NC. This brief seasonal position enabled me to stay close to the trail community and do plenty of my own trail magic. Now that I am once again working in "the real world", writing about my adventures on trail is the best way to feel connected to other hikers. Check out my personal blog, Magic in the Mountains, to read my daily trail journals.
Posts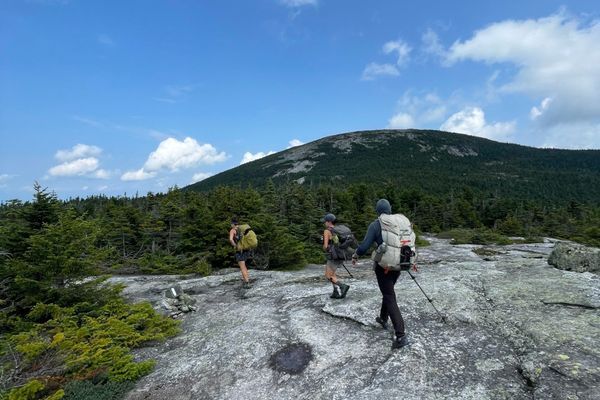 Because of the hype and fearmongering, I felt mentally prepared to "embrace the suck".  It was the little talked about sections of trail that really pushed my limits and made me question why I was attempting to thru hike. There were plenty of times I found myself thinking, 'why didn't anyone warn me about this?!' 
Jan 4, 2022 : Anna McKinney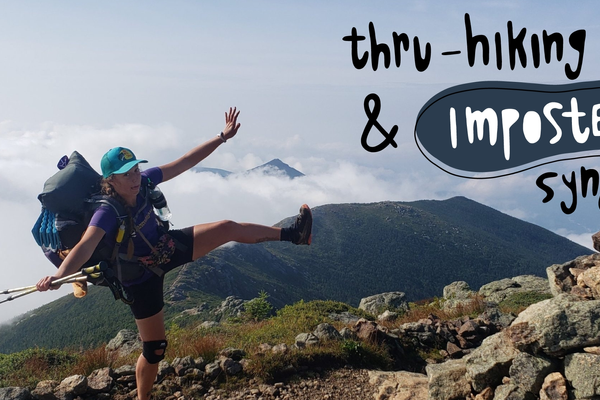 I had just walked from Georgia to Maine, what did they mean 'what's next?' Was this lifelong achievement not enough for the armchair adventurers who virtually followed along on my hike? Was this feat not satisfying enough for my dentist, the waiter at a swanky restaurant, or my grandmother?
Dec 15, 2021 : Anna McKinney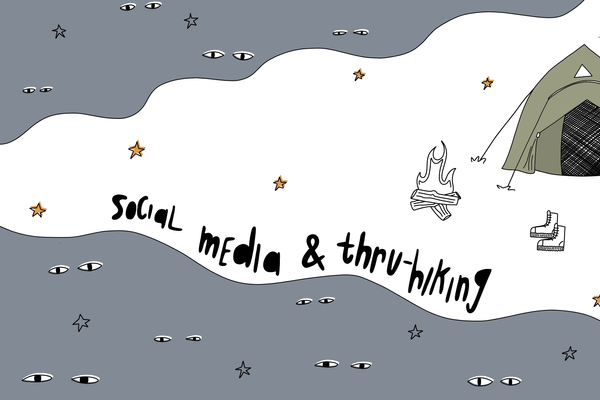 You have been envisioning the beautiful summit photo to post on Instagram for the majority of the day, and the ascent was fueled by brainstorming the perfect caption. Maybe you are planning to film the moment you crest the ridge and the sign comes into view. Regardless of your artistic notions, you are thinking about how to capture this moment through the lens of your phone or camera. Does this learned behavior affect your experience with nature?
Nov 11, 2021 : Anna McKinney