Posts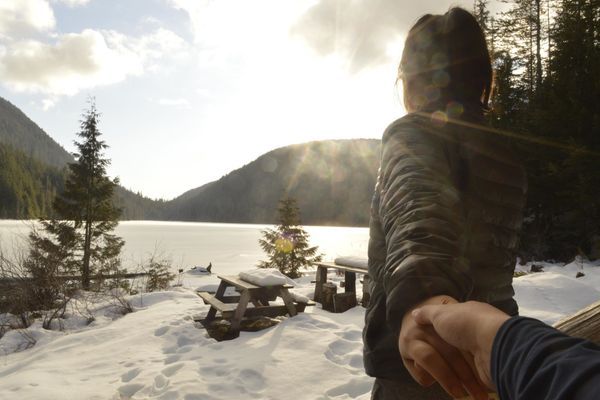 On March 17, my boyfriend and I attempted to complete 79 miles of the Sunshine Coast Trail in British Columbia. The SCT is a hut-to-hut trail, home
Mar 22, 2018 : Alice Zhang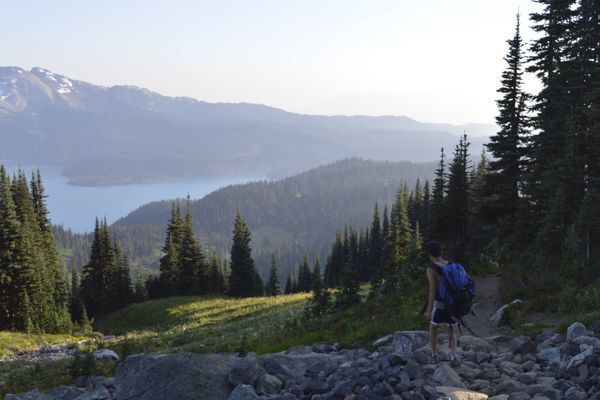 My boyfriend and I will be hiking the PCT this summer, ending in Manning Park. For many, this moment will mark a bittersweet end to a long journey,
Jan 13, 2018 : Alice Zhang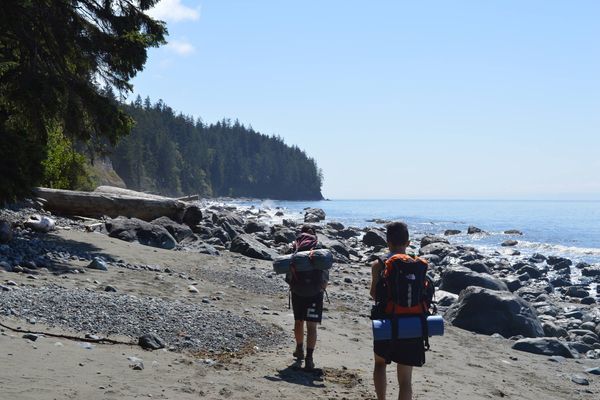 Living in British Columbia means incredibly easy access to the mountains and the coast. It's crazy that more people don't take advantage of it.
Jan 11, 2018 : Alice Zhang